Wild Land is a one-stop car camping solution brand. At Wild Land we strive to distinguish ourselves with creative, environmental friendly products that provide our customers with excellent value. Wild Land is innovation-driven and has an unparalleled reputation for quality and value. These basic principles guide Wild Land through the creation of innovative and highly popular designs.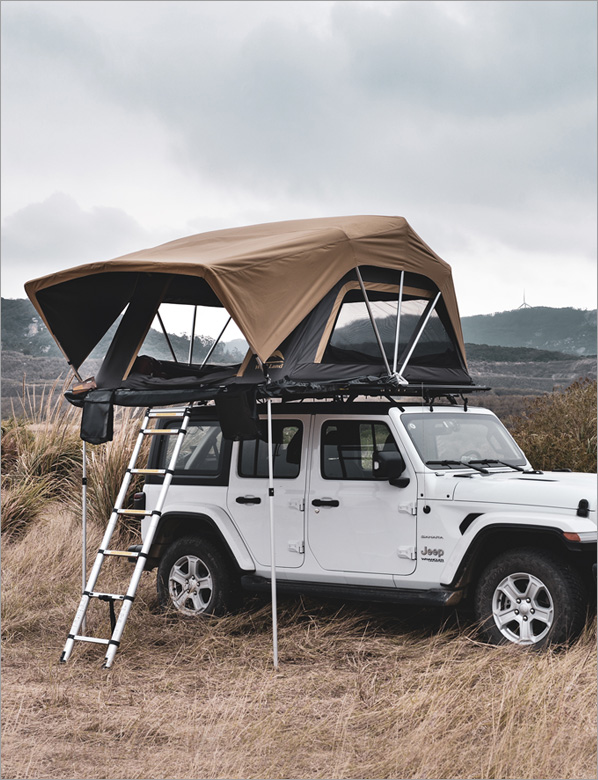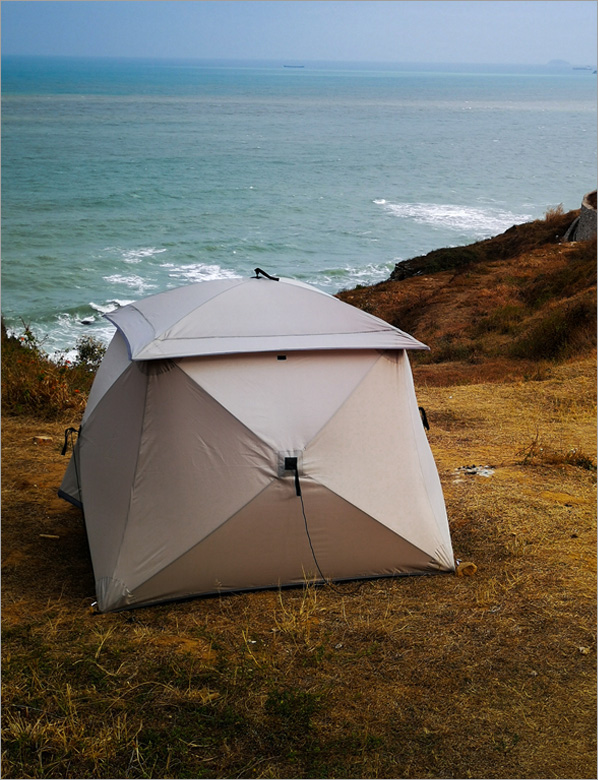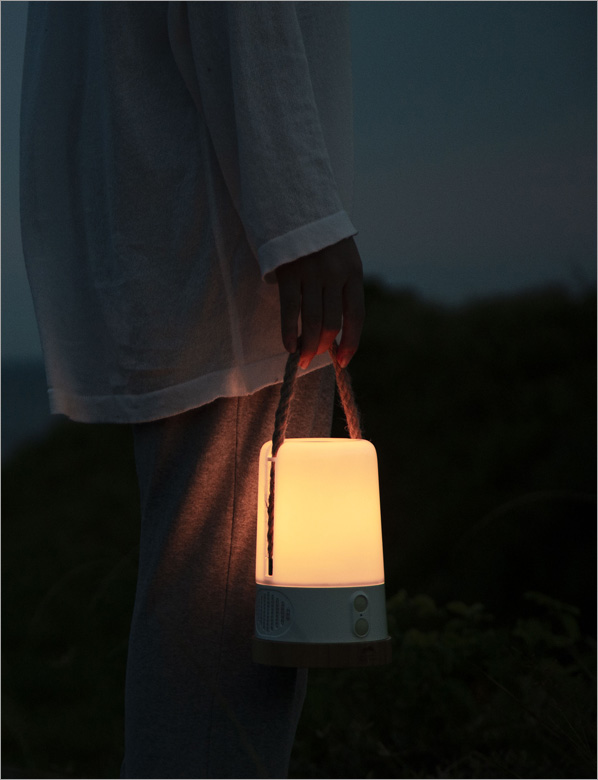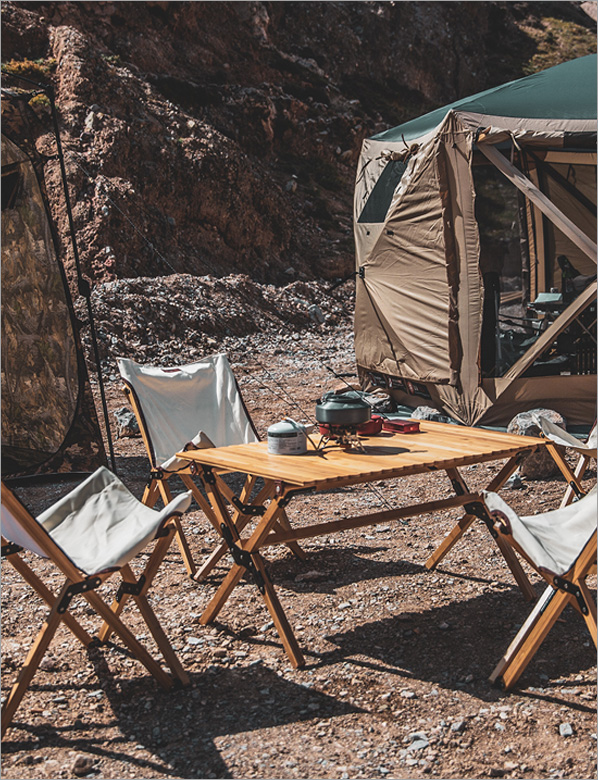 2002 Wild Land was founded. Patented system Flash Touch came out.
2007 Began to develop the first generation of remote controlled automatic roof tent.
2008 Wild Land quick dome fishing bivvy was awarded best selling fishing bivvy in UK.
2010 Wireless automatic roof tent Pathfinder I came out.
2014 CCTV-10 I Love Invention strongly evaluated Wild Land roof tent as "home on the roof".
2015 Wild Land team cooperated with CCTV Geography of China to explore Shennongjia area. Wireless Remote Control Roof Tent and LED Camping Light won Gold Award and ECO Award in the Asia Outdoor Industry Award.
2020 High Lumen Solar Lamp and Hemp Rope Lantern won Sliver Award and Bronze Award in the Canton Fair Design Awards.
2021 Wild Land roof tent- Normandy Auto and Desert Cruiser was awarded best selling roof tent in Australia. Wildland Lamp, Solar Music Lamp, and Disc Fan Light won Sliver Award, Bronze Award, and Bronze Award in the Canton Fair Design Awards.
2022 Bush Cruiser and Lite Cruiser came out.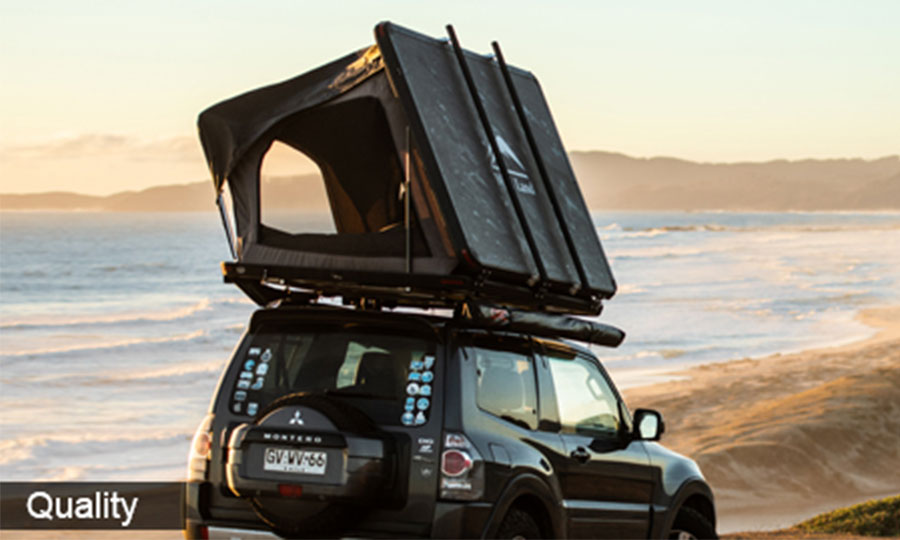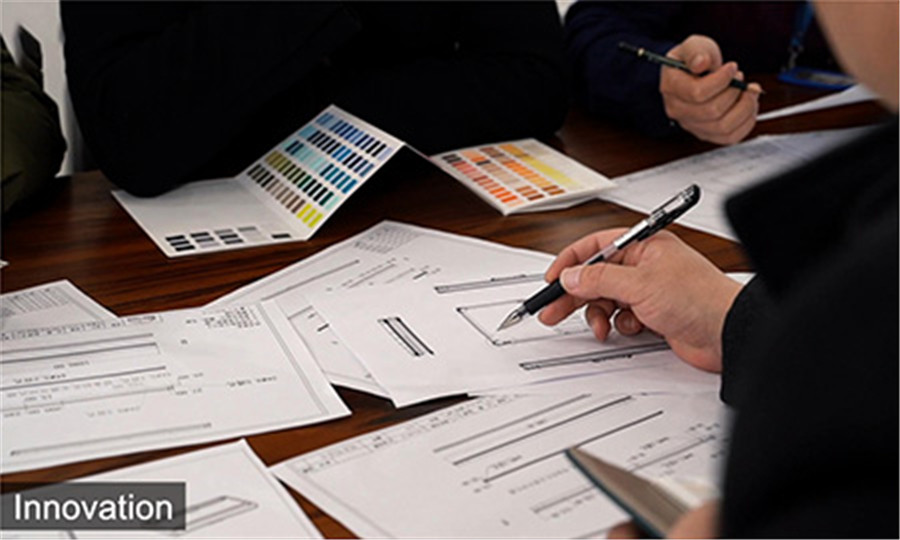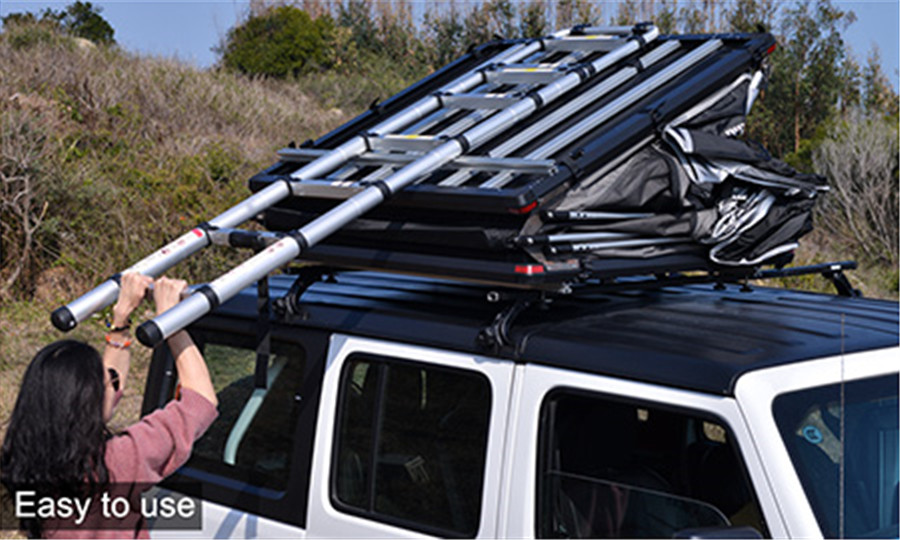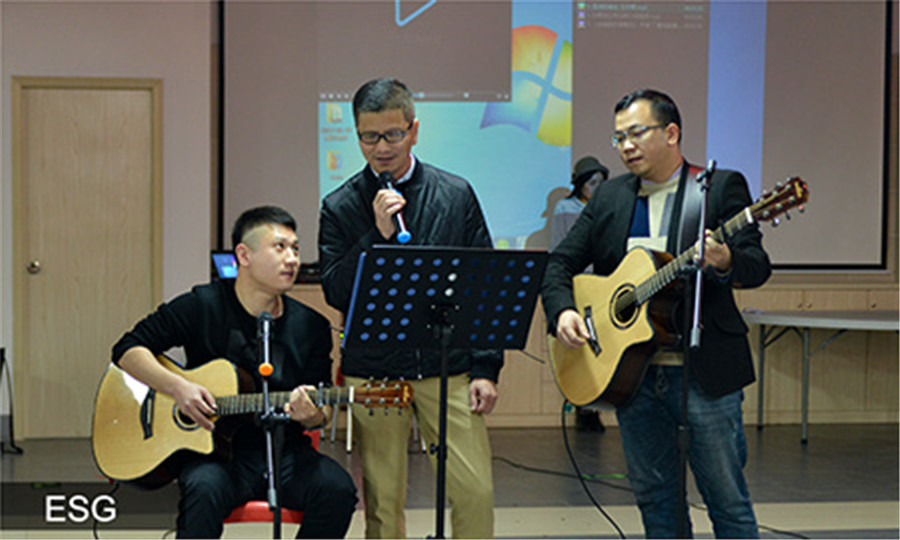 At Wild Land, from our management team to all crew, our goal has always been to reinvent the rooftop tent, creating industry-leading designs that elevate your adventure.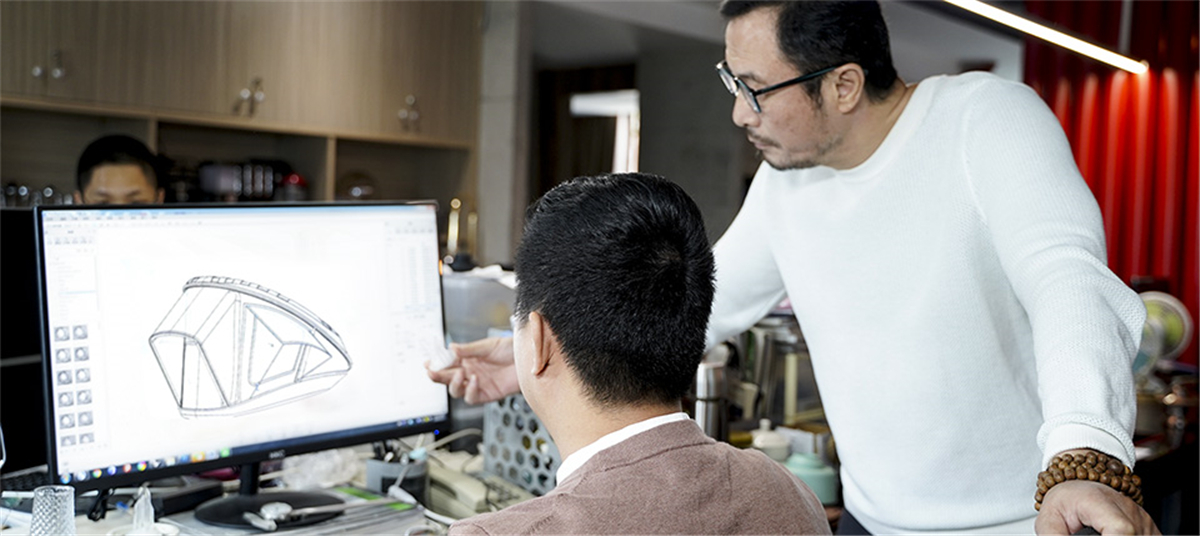 New models launched every year continuously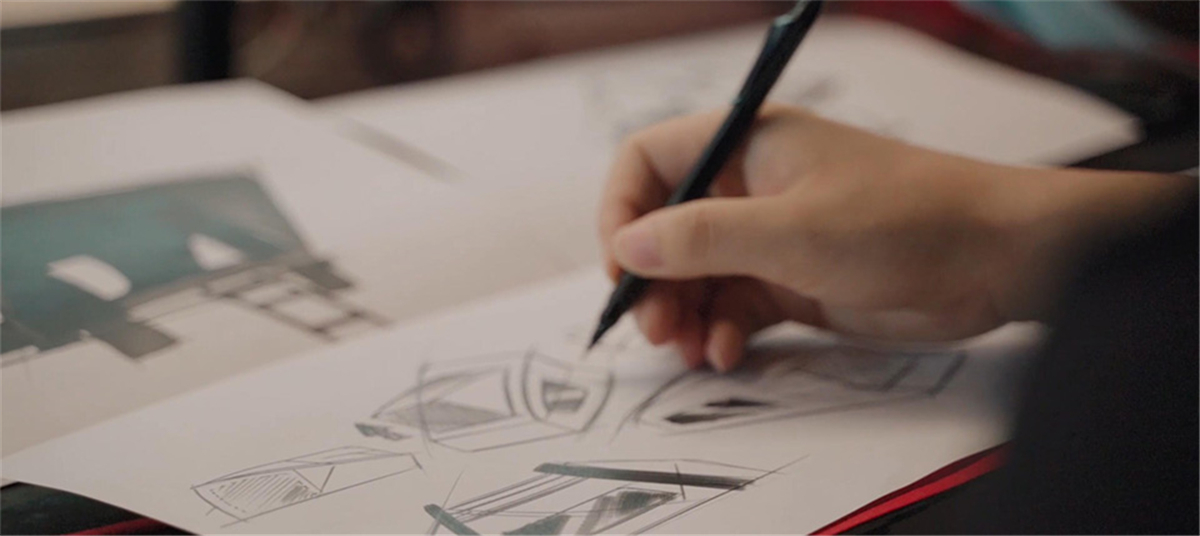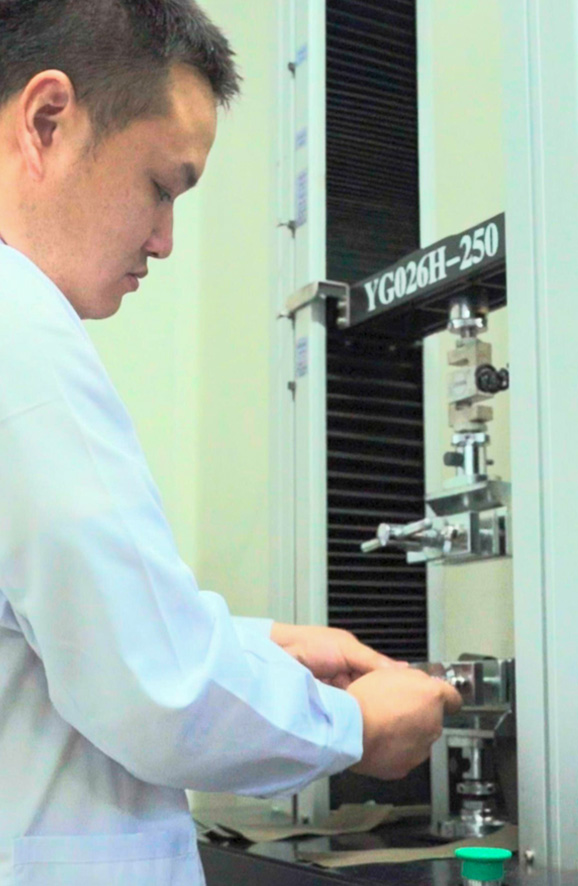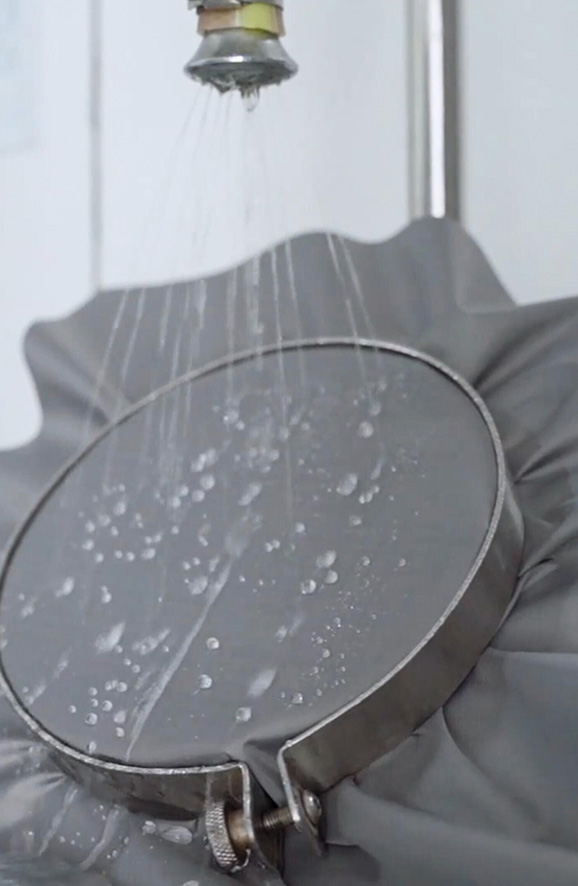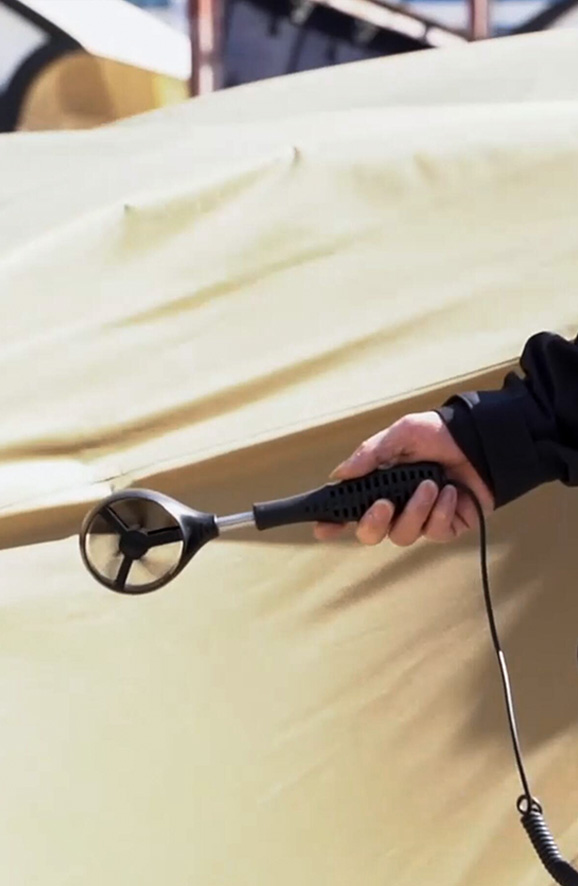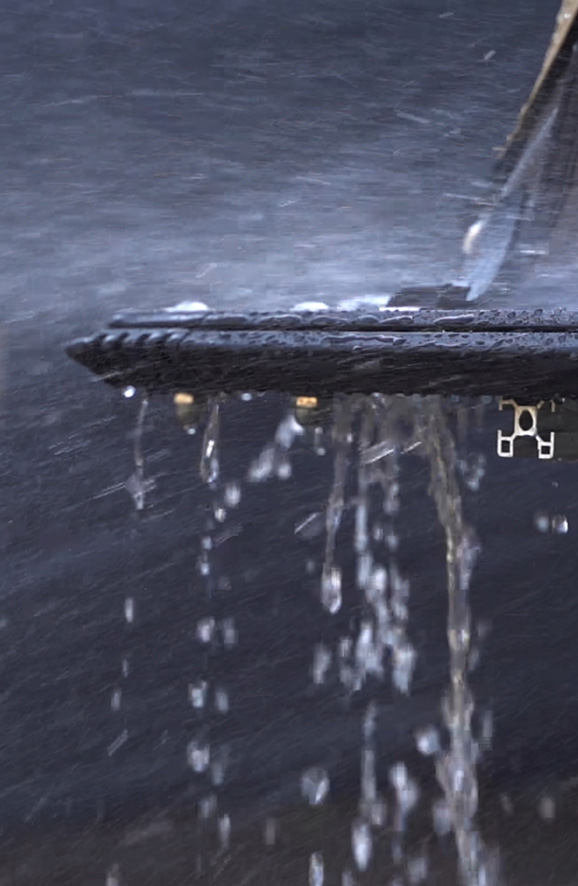 Extreme testing
Including but not limited to water resistance test, wind test, hardware salt spray test, vibration test, crash test, acoustic noise test and drive test.
Production and Quality Control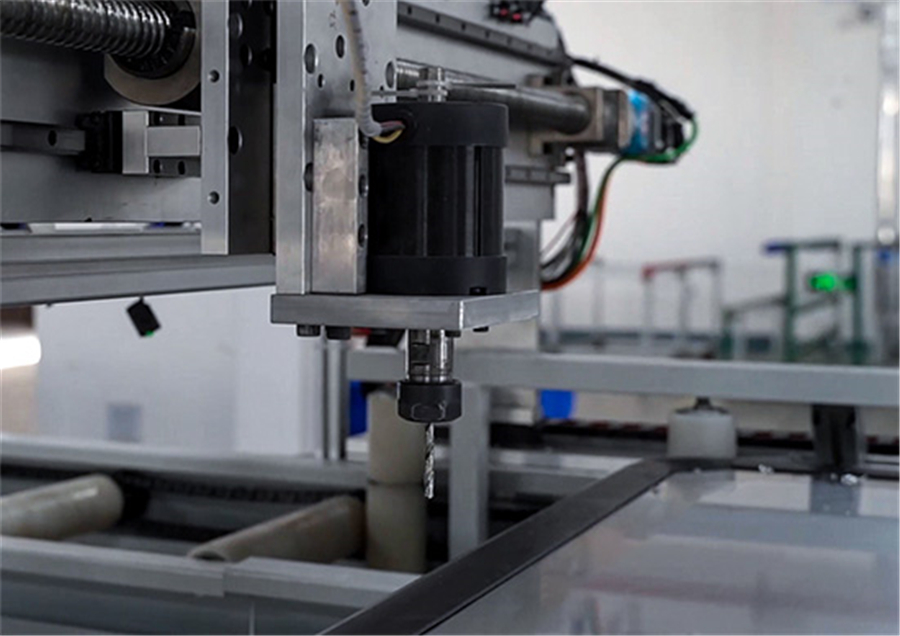 Production Quality Control
Industrialization, automation, intelligence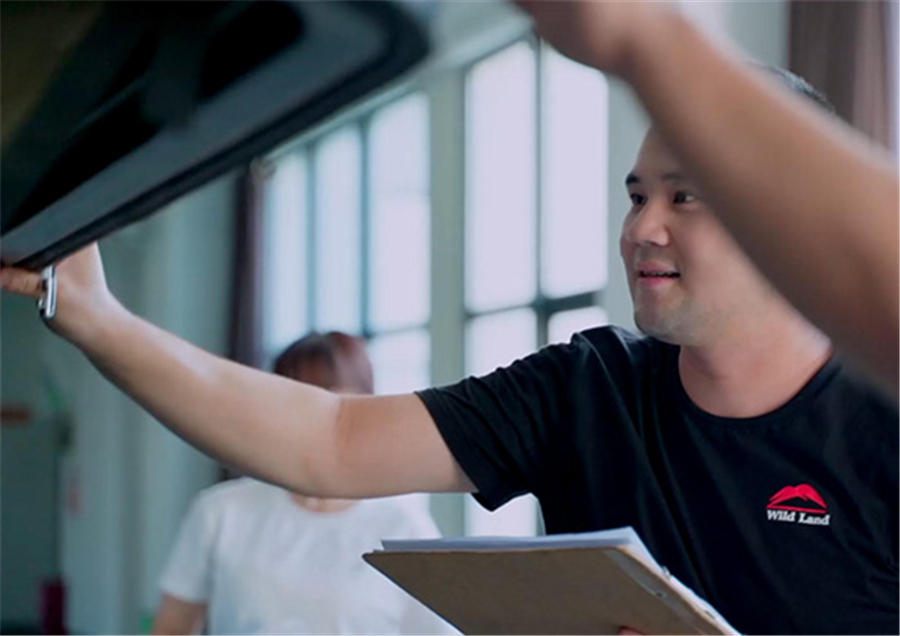 Quality Control
100% inspection. Every Wild Land roof tent has a unique tracking no. for tracking manufacture schedule.